VELFAC 200 - the design window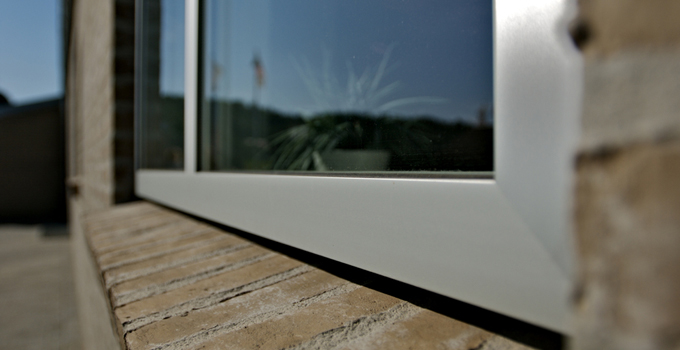 The VELFAC 200 System consists of windows, casement doors and sliding casement doors in wood / aluminium.
Windows and casement doors have a uniform appearance, regardless of whether they open or not, which further enhances the uncluttered, modern aesthetic.
Your advantages:
The slim window design lets up to 50 per sent more natural light into your home than other windows.
VELFAC aluminium/wood windows are virtually maintenance free - no need to paint.
Beautiful interior wood frames create a warm atmosphere.
2 or 3 layer energy glazing.
Choose between hundreds of colours and surface finishes.
12 year warranty on the VELFAC 200 range.
Use accessories like click vents or electric openers to make more of your windows.