VELFAC Edge - a window with character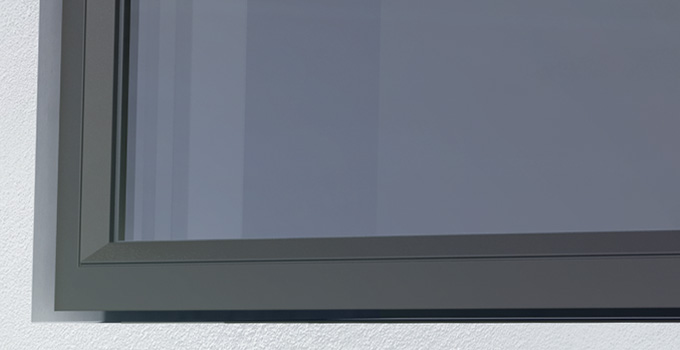 VELFAC Edge is a double-glazed window system consisting of both windows, casement doors and sliding doors in the same visual appearance.
VELFAC Edge Highlights:
2-layer outward opening windows and doors in wood/aluminum
Series consisting of windows in several opening functions, casement doors and sliding doors – all with the same slim frame sash for a modern aesthetic
Completely customized to your needs in terms of size, colours, surface finishes and accessories.
Comes with a 12-year warranty
A thoroughly tested window system that has been continuously developed throughout more than 30 years
You can choose between hundreds of colours and a wide range of accesories, making it easy for you to make the most of your new windows.
If you have any questions regarding the choices of new windows, we are more than happy to assist you. Just contact VELFAC.